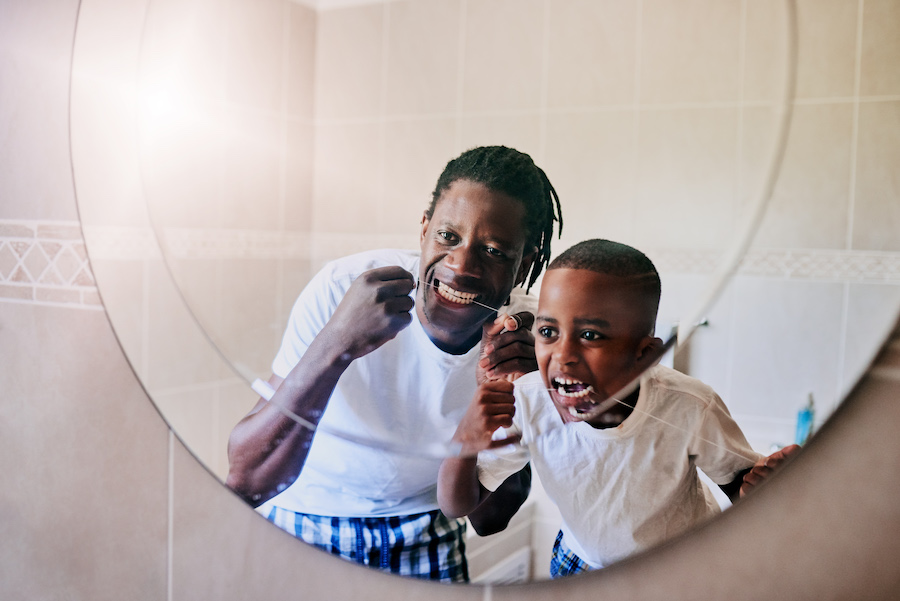 Tips to Choose the Right Dentist for Your Family
August 21, 2023 8:00 am
---
Are you new to Petaluma, CA? Did you recently switch dental insurances? These are just a few circumstances that could put you in the position of looking for a new dentist for your family. To help you make an informed decision, we're sharing some valuable tips to help you choose the right dentist for your family's dental needs!
Qualifications & Experience
When it comes to your family's oral and overall health, you know you want the best. Look for a dentist with the necessary qualifications, certifications, and experience. Dr. Serrano has over 12 years of dental experience, is a proud member of several dental associations, and continues to take continuing education courses.
Services Provided
Most dental practices provide preventive dental cleanings and exams. But if you're looking for cosmetic dentistry or have had issues with your oral health in the past, you'll likely want to find a dentist that offers a range of services. In addition to preventive visits, Dr. Serrano also offers: cosmetic, restorative, emergency, and sedation dentistry, along with clear orthodontic aligners. Finding a dentist with comprehensive treatments can help save you from the trouble of seeking multiple dentists.
Emergency Care
Dental emergencies can happen unexpectedly. A reliable dentist who is experienced in treating dental emergencies can bring peace to your mind and result in prompt treatment.
Location & Convenience
Life gets busy. However, don't let that be an excuse for missing dental appointments. Choose a dentist whose office is located near your home or work. A convenient location makes it easier to stick to appointments and is likely to align with your family's schedule.
Patient Comfort and Technology
A dental office that prioritizes patient comfort and utilizes modern technology can enhance your family's dental experience. Look for amenities like a pleasant waiting area, friendly and skilled staff, and advanced dental equipment for efficient treatments. At Alma Dental Care, we want your first visit to be as easy as possible.
Financial Options
If you're looking for a dentist due to switching insurance or cost, it's best to look at the office's patient resources. Take the time to read through financial options and inquire about our available dental membership.
Schedule a Dental Appointment in Petaluma, CA
Having a dentist to turn to can contribute to a lifetime of healthy smiles. At Alma Dental Care, we would love to become the dentist for you and your family. Contact us today to schedule an appointment!
Categorised in: Family Dental Care, Our Office