Welcome to
Alma Dental Care
in Petaluma, CA!
At Alma Dental Care, we believe exceptional dentistry can't take place in a cold and uninviting environment. By establishing a positive rapport and complete trust with our patients, we are able to get to the root cause of dental issues and provide prompt and effective care. Whatever your unique dental requirements may be, our office provides high-quality, comprehensive dental treatments that are designed to meet the needs of patients of all different ages and dental backgrounds.
Ready to experience the Alma Dental Care difference? Contact our office and schedule your next visit today!
Contact Us
Alma Dental Care Difference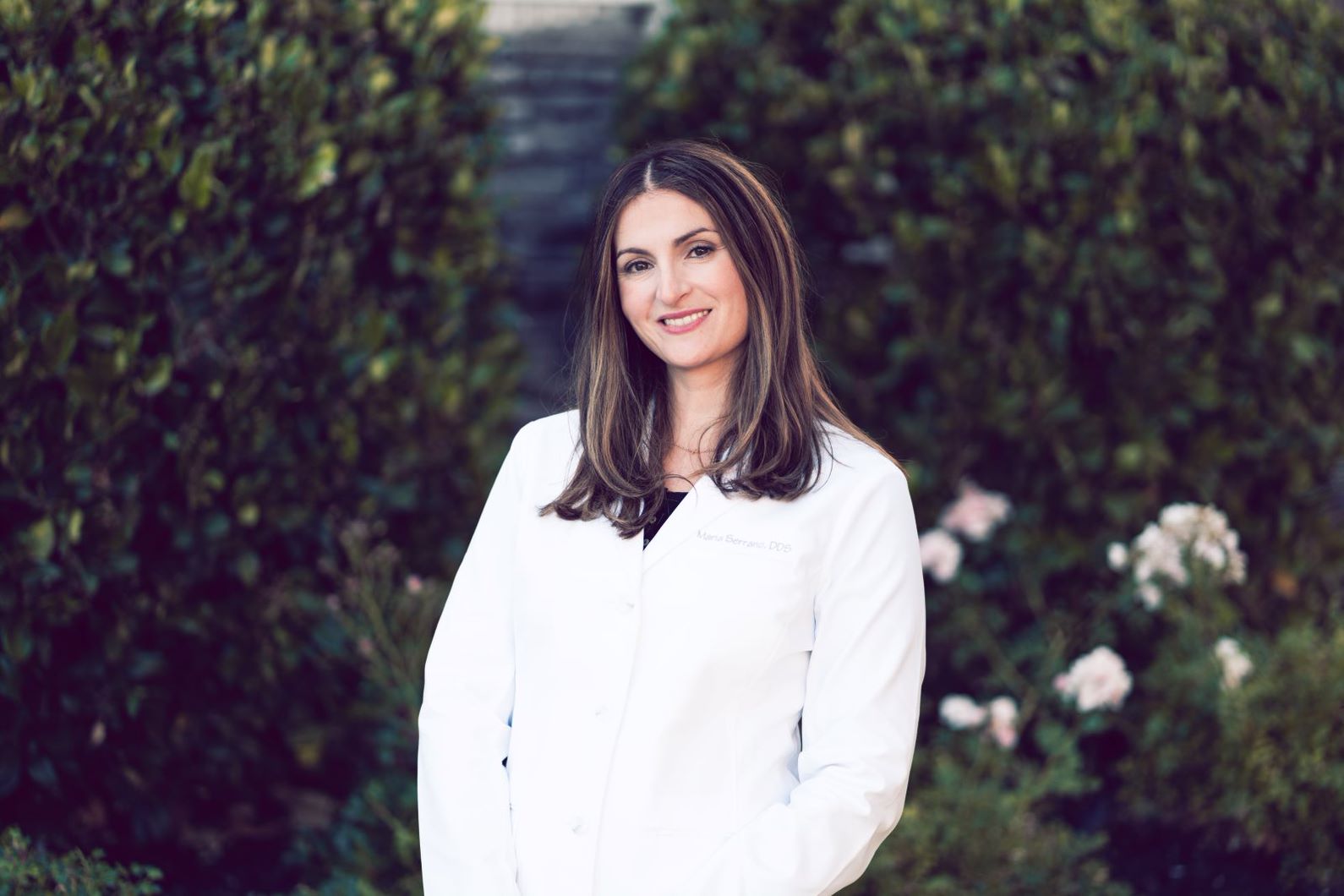 Meet Your
Petaluma Dentist
Dr. Maria Serrano has over 12 years of dental experience. She was born and raised in Spain and moved to California when she was selected to attend the highly prestigious dental program at The University of California, San Francisco (UCSF).
Dr. Serrano moved to the North Bay a few years ago and fell in love with its people and everything this area has to offer. She truly enjoys treating patients of all ages and providing the precise care that each individual needs to maintain a healthy, beautiful smile. Dr. Serrano looks forward to working with you and your family!
Meet Dr. Serrano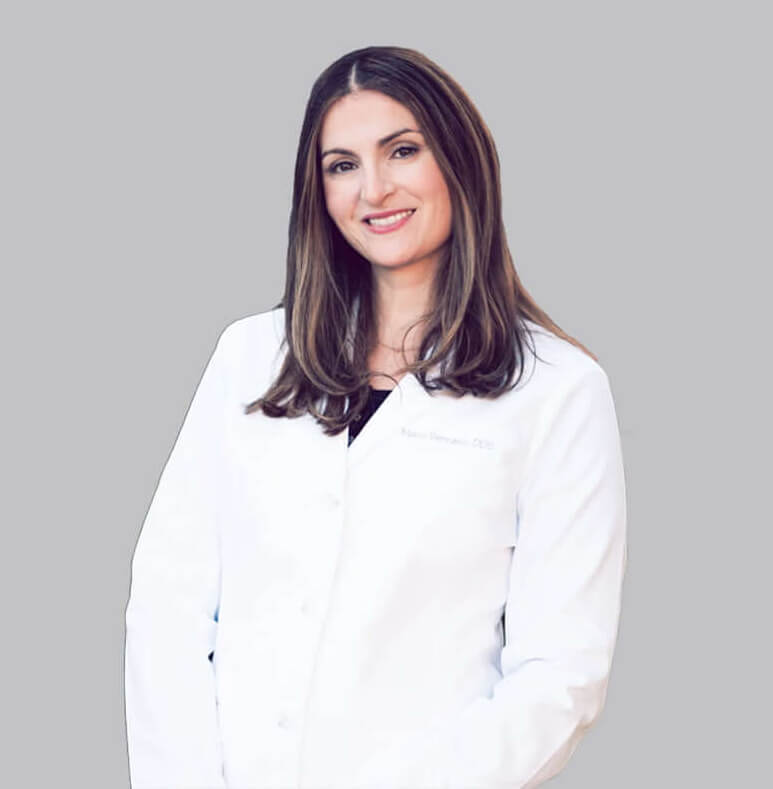 Your
First Visit
We believe your first visit is the most important one of all. After all, this is when we get to welcome you to your new dental home! At Alma Dental Care, your first dental visit can promise to be a pleasant experience. Come discover the Alma Dental Care Difference.
Authentic
Loving
Marvelous
Advanced
What To Expect
Modern Dentistry
in a Serene Environment
When you think of visiting the dentist, do you think of aromatherapy, cozy pillows and blankets, and watching Netflix? Our patients do! Our relaxed atmosphere is designed to help even the most anxious patients feel completely comfortable and at ease.
Comprehensive Treatment
for Every Smile
Cookie cutter dental care is not our style. At Alma Dental Care, you can expect to receive the one-on-one care and attention to detail that you need and deserve. We never want our patients to feel like they are just another name in an appointment book.
Excellent Care Performed
Efficiently. On Time, Every Time.
As comfortable as our office is, we know that there are other places you'd rather be than at the dentist. Our team is dedicated to providing the most effective and efficient treatments possible to keep our daily schedule on track and our care streamlined and convenient.