"I enjoy spending time with my husband Alberto and our two kids, Sofia and Matteo; traveling around the world and practicing Pilates. We moved to the North Bay a few years ago and love it here!"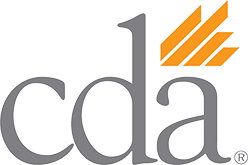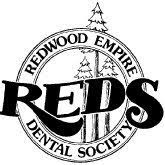 Contact Us
Inspired by a

World of Smiles

Originally from Zaragoza, a city in the north of Spain, Dr. Serrano developed an appreciation for community and the importance of spreading smiles. Before embarking on a career as a dedicated dentist, Dr. Serrano's career took flight as she initially pursued work as a flight attendant. This unique opportunity allowed her to meet individuals from different cultures and has allowed her to bring to Alma Dental Care patients a respectful, relaxing and empathetic environment.
UCSF & Universidad de Zaragoza, Spain
Dr. Serrano's journey to becoming a highly skilled dentist began with a foundation at Universidad de Zaragoza in Spain where she studied for 5 years to get her dental master degree. She then journeyed to California to attend the highly prestigious dental program at The University of California, San Francisco (UCSF). Since achieving her degrees, Dr. Serrano has maintained training for treatments like oral sedation, advanced endodontics, oral surgery extractions, restorative, cosmetic dentistry… and much more!!
Dr. Serrano is a proud member of the American Dental Association, California Dental Association, and Redwood Empire Dental Society. She is also Invisalign and Suresmile certified!
Contact Us