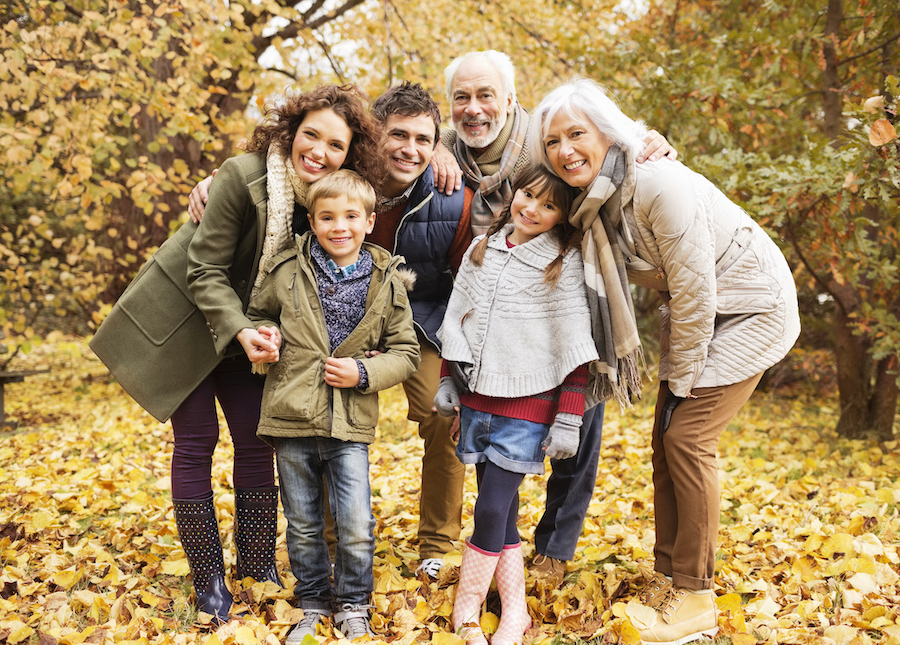 How to Maintain a Healthy Smile for a Lifetime: Tips for All Ages
September 13, 2023 9:00 am
---
Habits, favorite foods, and friends may change as you age, but one thing that should remain the same is care for your oral health. Caring for your oral health is important at every age. It is also the key to maintaining a healthy smile for a lifetime. In this blog, we're sharing four helpful tips to help you step up your oral care at any age!
#1 – Establish a Consistent Oral Hygiene Routine

Do you follow a consistent oral hygiene routine? If you don't, you may want to start today! A consistent oral hygiene routine with daily brushing and flossing is vital to keeping your smile healthy.

Brushing twice a day with a soft-bristle toothbrush and flossing once per day can make a difference in preventing cavities, gum disease, bad breath, and more!

#2 – Modernize Your Dental Products

While traditional string floss and a manual toothbrush get the job done, dental products have evolved, and modern products may suit your oral health better. For example, electric toothbrushes are highly effective in reaching the back of the mouth and ensuring you follow the minimum two-minute brushing and flossing timeframe. Also, electric toothbrushes like Sonicare and Oral-B are incredibly efficient. We tend to overestimate how long we spend brushing, but an electric toothbrush maximizes the effectiveness of the time we put in.

Water flossers are another recent tool. Clinical research shows that the water flosser is very good at improving gingival health. In particular, it is a great tool for cleaning traditional braces, bridges, and implants. However, out of all the options, the best floss for you is the one you are most likely to use every day.

#3 – Eat a Healthy Diet

It's no secret that sugar is a contributor to tooth decay and other dental problems. Sugar feeds the bacteria that already live in our mouths, creating the potential for weak tooth enamel and sensitivity.

Instead, opt for foods rich in nutrients like vitamin C and calcium to keep tooth enamel strong for the years ahead! If you do indulge in sugary snacks or beverages, try and consolidate them with your mealtimes or snacks, instead of sipping over extended periods, or snacking throughout the day.

#4 – Visit Your Petaluma Dentist Twice Yearly

Regular dental appointments play a large role in maintaining a healthy smile for a lifetime. During routine dental exams, your dentist can diagnose and treat early signs of tooth decay or gum disease before they become severe. Dental exams can also help you avoid ending up with a dental emergency!
Schedule an Appointment at Alma Dental Care in Petaluma, CA
At Alma Dental Care, Dr. Serrano and our dental team in Petaluma are here to help you maintain your oral health. From general dentistry to restorative dentistry, we have services for patients of all ages. Contact our office to schedule your dental appointment today!
Categorised in: Dental Tips