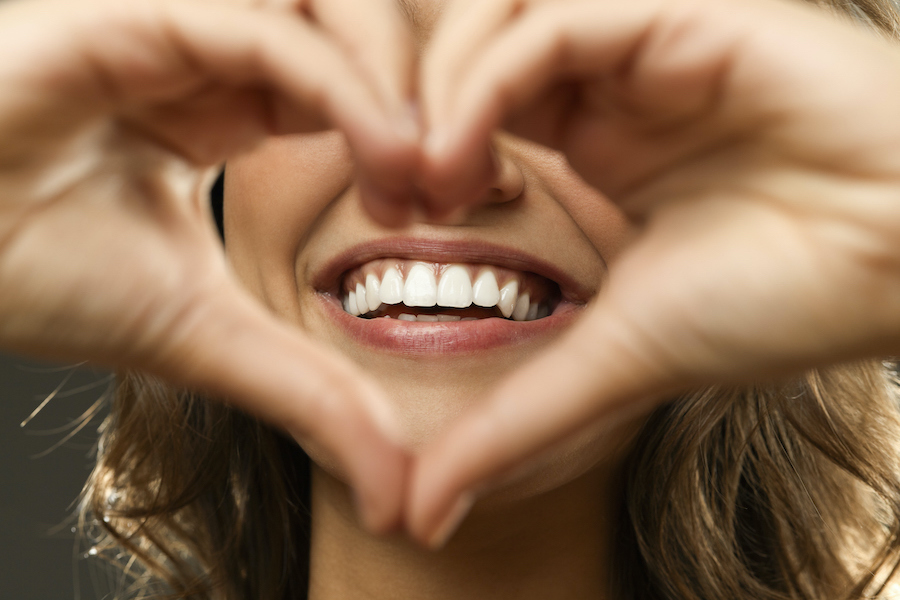 Helpful Dental Products in 2023
March 24, 2023 8:00 am
---
There are a variety of useful dental-related tools to have on hand. Here are some examples:
Electric Toothbrush

There are many affordable electric toothbrushes. You don't need a ton of fancy features to achieve an exceptional clean with less effort than a manual brush. Look for an electric brush that has soft bristles, a 2-minute timer, charging base, and a pressure sensor which goes off if you press the toothbrush too hard against your teeth.

Dental Emergency Kit

We recommend including dental-related items in your first aid kit. These items can help treat common dental emergencies until you can access a dentist. Supplies can include clean gloves, dental floss, pain medication, bottled water, table salt, a dental mirror, dental wax, and a small container to hold a knocked-out tooth or a tooth preservation kit.

Toothpaste Tablets

Are you trying to choose more environmentally-friendly household products and cut back on plastic waste? You could consider fluoridated toothpaste tablets. To use, put a tablet in your mouth and chew, wet your toothbrush with water, and brush like normal. Toothpaste tablets could be a unique gift for your eco-conscious loved one and are great for travel.

Biodegradable Dental Floss

Another way to reduce your plastic waste and help protect our oceans is to switch to an eco-friendly floss. Most dental floss is made from nylon, which is a type of plastic that isn't biodegradable. But some brands utilize materials like beeswax, silk, or bamboo, and offer refillable packaging.

Clear Aligner Removal Tool

Are you currently straightening your teeth with clear aligners, or are you interested in starting orthodontic treatment? Clear aligners must be removed for eating, drinking anything other than water, and cleaning your teeth. Clear aligner remover tools can make it easier to remove your trays, which can feel quite tight on your teeth.
Our Helpful Dental Services
Alma Dental Care offers comprehensive oral healthcare, including preventive, restorative, cosmetic, emergency, and sedation dentistry. If you have any questions about our services or want to schedule an appointment with Dr. Serrano, please reach out to us today!
Categorised in: Oral Hygiene, Preventive Dental Care