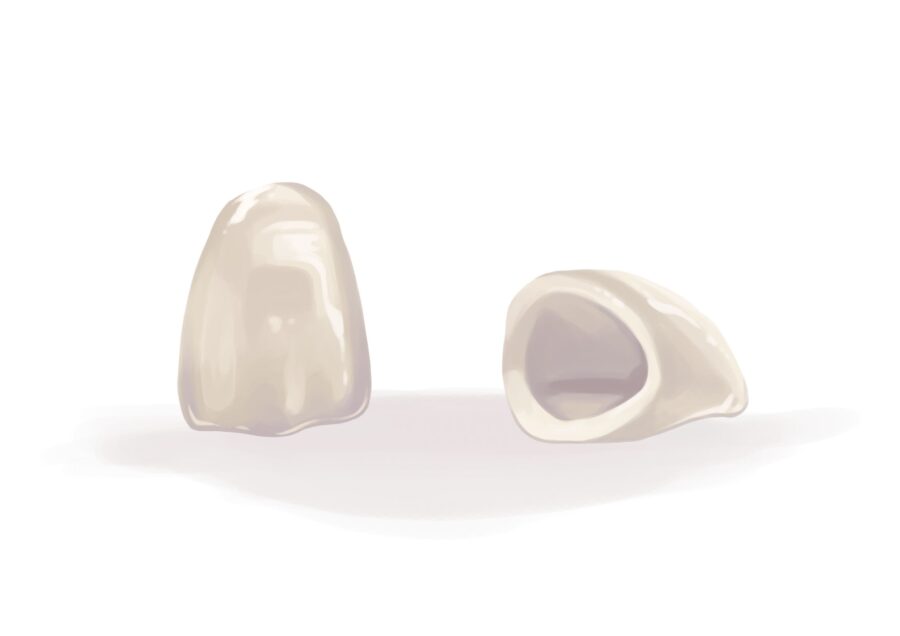 Advantages of CEREC Crowns
November 24, 2022 8:00 am
---
Dental crowns have been used for many, many years as a restorative dentistry treatment. Crowns can disguise a discolored or irregularly-shaped tooth and restore weak, decayed, or damaged teeth. The process to receive a traditional dental crown takes a few weeks. Fortunately, at Alma Dental Care, we offer same-day CEREC crowns so you can enjoy your enhanced smile sooner!
Here are several benefits of CEREC crown technology:
Restores Tooth Function Instantly

Teeth play a big role in how you smile, talk, and eat. The sooner you can restore a tooth that is damaged or weak, the faster you can confidently resume everyday activities. When getting a traditional dental crown, a temporary crown is placed while an off-site lab makes your permanent restoration. With a CEREC crown, we utilize digital impressions and our on-site milling unit so you can leave with your permanent crown on the same day!

Comfortable & Highly Precise

The traditional process of obtaining impressions with dental putty was not very enjoyable for patients. With CEREC crowns, digital dental impressions are less invasive, less messy, and incredibly accurate so you can conveniently enjoy a natural-looking finished crown in just one visit.

Long-Lasting

Between less time in the dental chair and a streamlined process of crafting, CEREC crowns can last anywhere between 10 to 15 years. The material of CEREC crowns is durable and has a great ability to withstand wear and tear.

Many Patients Are Candidates

If you have a tooth that is chipped, cracked, decayed, discolored, irregularly-shaped, or otherwise compromised and want quick treatment, you may be a candidate for a same-day crown instead of a traditional crown.
Our Restorative Dental Services
At Alma Dental Care, Dr. Serrano and our team are dedicated to helping each of our patients achieve a healthy, beautiful smile. We offer a variety of restorative treatments, including traditional dental crowns, same-day CEREC crowns, root canal therapy, dental implants, dentures, bridges, wisdom teeth removal, and more in Petaluma, CA. Please contact our office today to schedule your appointment!
Dental crown image from Authority Dental under CC 2.0
Categorised in: Restorative Dentistry