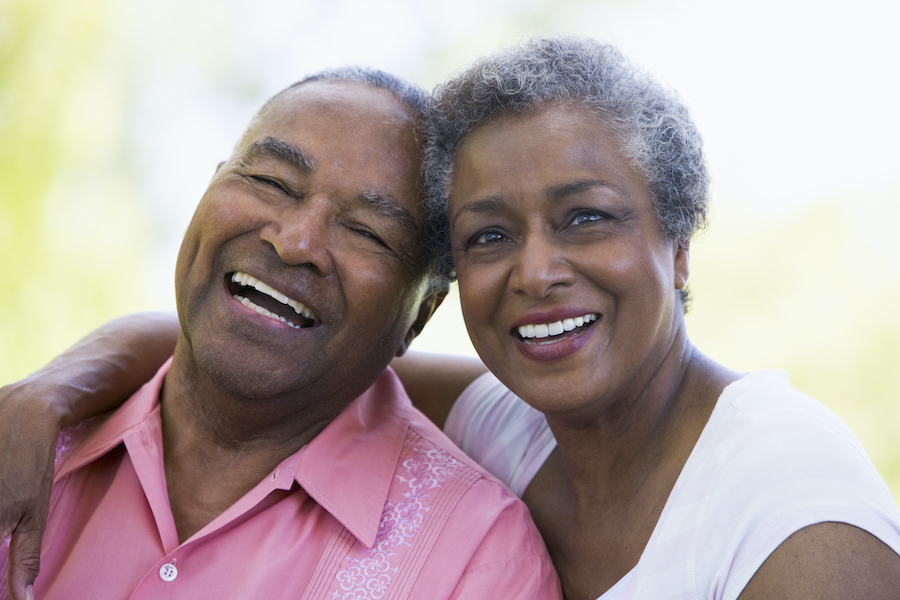 3 Tooth Replacement Options
January 29, 2023 8:00 am
---
When you're young, losing a baby tooth is an exciting incident, made even better if the "tooth fairy" pays you a visit. When you're an adult, however, losing one of your permanent teeth is far from fun. Our adult teeth, after all, are supposed to last us for the rest of our life! On the bright side, if you do happen to lose one of your permanent teeth, modern dentistry offers up a few options for replacing it.
Dental Implants

Dental implants are one of the newer treatment options for replacing missing teeth. What sets them apart from alternatives is that the implants are made to truly mimic the structure, feel, and look of natural teeth. The implant is securely placed into your jaw to resemble the roots of a natural tooth, then topped with a custom-made dental restoration that looks just like your other teeth.

Dental Bridges

Dental bridges are a particularly affordable option if you're only missing a couple teeth, or even one tooth. Cheaper than dental implants, a dental bridge is a framework for an artificial teeth sandwiched between dental crowns. These dental crowns are secured onto the natural teeth next to the gap in your smile, holding the artificial teeth firmly in place.

Dentures

There are various configurations of dentures available. There are partial dentures, which fit around the natural teeth you have remaining in an arch while filling any spaces with artificial teeth. There are also full dentures, which are an entire arch of teeth that stay in place on your gums with a special dental adhesive or dental implants.
At Alma Dental Care, we provide dental implant restorations, dental bridges, and dentures as part of our restorative services. If you have one or more missing teeth and you're wondering which treatment is best for your smile, contact our Petaluma practice to set up a consultation. We would love to show you the Alma difference and help you on your journey toward a better smile.
Categorised in: Restorative Dentistry