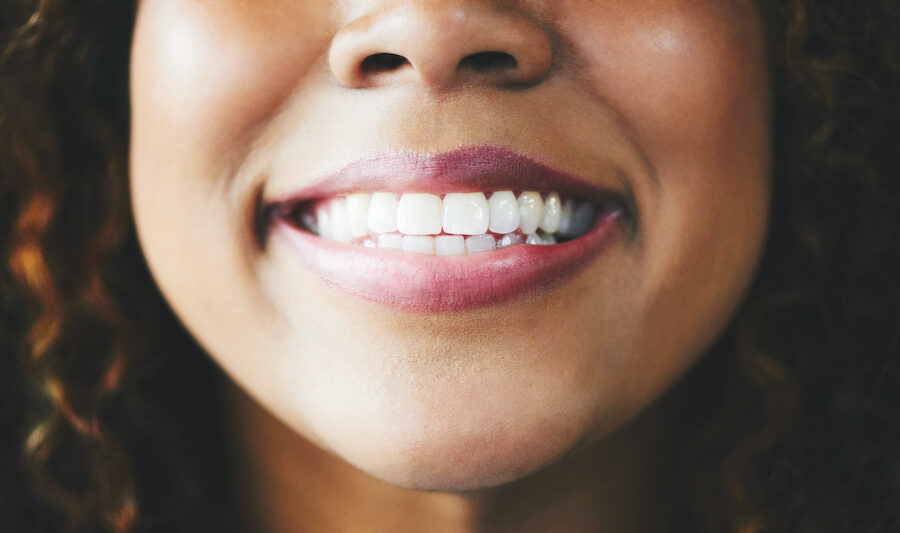 3 Dental Treatments That Can Improve Your Smile
February 16, 2023 8:00 am
---
Are you unhappy with certain aspects of your smile? Do you have a dental issue that you've been putting off? Don't wait any longer to get your smile back into tip-top shape! At Alma Dental Care in Petaluma, CA we proudly offer a full suite of dental services to help our patients achieve healthy, beautiful smiles! Here are three of the many options available to improve your smile.
Dental Crowns
Dental crowns are ceramic, tooth-shaped caps that go over an existing tooth. Crowns can be used to treat a variety of dental issues, including teeth that are:
Broken or chipped
Compromised by decayed
Misshapen
Severely discolored
Missing, when combined with a dental implant or bridge
Porcelain Veneers
Veneers are a cosmetic dental treatment that can completely transform your smile's appearance! These porcelain shells look similar in shape to an acrylic nail. They are shaped this way so they can be cemented onto the front side of teeth. Veneers can be used to correct:
Damaged teeth
Worn-down teeth
Misshapen teeth
Short teeth
Severely discolored teeth
Small gaps between teeth
Dental Cleanings & Exams
Preventive dentistry at home and at the dentist is key to improving your smile. A daily oral hygiene routine and routine professional dental cleanings are a necessity! During a professional cleaning, your dental hygienist will thoroughly clean and scrape away any plaque and tartar buildup. Then your dentist will examine your smile to check for any dental issues. This exam allows your team to identify and treat problems early on before they worsen!
Are you overdue for a dental cleaning and exam? Our Alma Dental Care team is dedicated to helping our Petaluma community maintain good oral health. We offer comprehensive dental care, including preventive cleanings and checkups. And during your checkup, we can provide personalized tips to help you improve your oral health habits at home and recommend other services that could benefit your smile.
Please contact us today to schedule your next appointment!
Categorised in: Cosmetic Dentistry, Restorative Dentistry