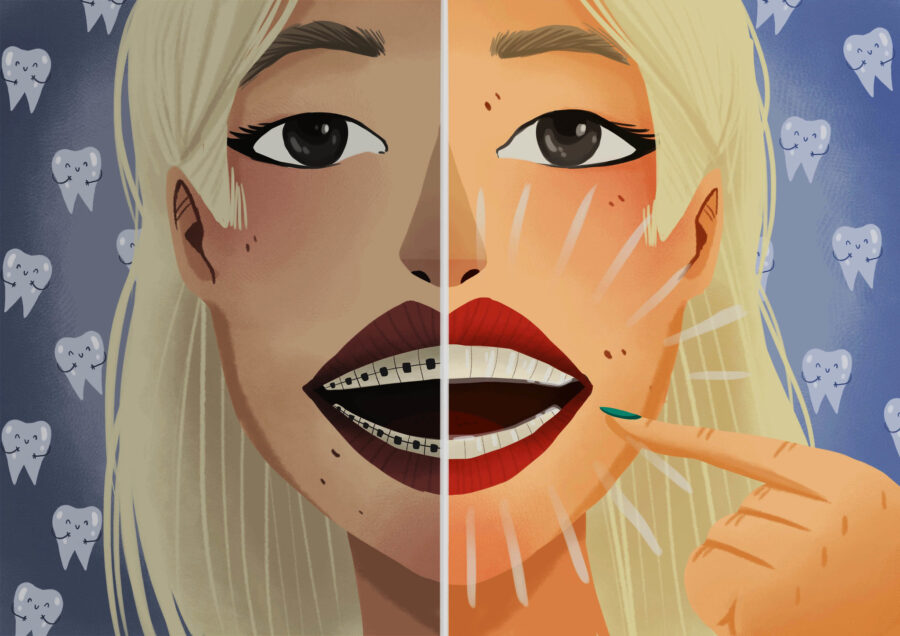 Modern Solutions for Achieving a Straight Smile
October 27, 2023 9:00 am
---
For many years, orthodontic treatment involved traditional braces with unsightly wires and sharp brackets. If you wanted to straighten your teeth, you had to spend months or years with a mouth full of uncomfortable metal. Luckily, modern technology has changed all of that. Today, achieving a beautiful, straight smile is easier than ever, thanks to clear aligner therapy.
What is Clear Aligner Therapy?
Clear aligner therapy is an extremely popular option for patients wishing to straighten their teeth. The clear aligner trays are tailor-made to address each patient's unique needs. They are thin, transparent, comfortable to wear, and can even be removed during mealtime.
What is the Clear Aligner Therapy Process?
First, you visit your dentist for a consultation to ensure that clear aligner therapy can address your orthodontic concerns. Next, an impression of your teeth will be taken and sent to a lab where your clear aligner trays will be manufactured. Then you'll receive your trays, wearing each for about two weeks before moving on to the next set. Over time, the trays will shift your teeth into a new, straight position! You'll meet your dentist for regular checkups throughout the process to ensure that everything proceeds according to plan and to make any necessary adjustments.
Invisalign and SureSmile
At Alma Dental Care, we offer Invisalign and SureSmile clear aligners. Both treatments have proven results, with average treatment times ranging between 6 and 18 months. This means you can achieve the smile of your dreams in just a short time! Each system can address various orthodontic concerns, from crowding to misalignment, so consult with your dentist to determine the best option for you.
Clear Aligner Therapy in Petaluma, CA
If you're interested in Invisalign or SureSmile, Alma Dental Care is here to help you get the straight smile you desire. Schedule a consultation with Dr. Serrano so we can evaluate your specific case and recommend the ideal option. Call Alma Dental Care today!
Contact Us
Image from Authority Dental under CC 2.0
Categorised in: Orthodontics