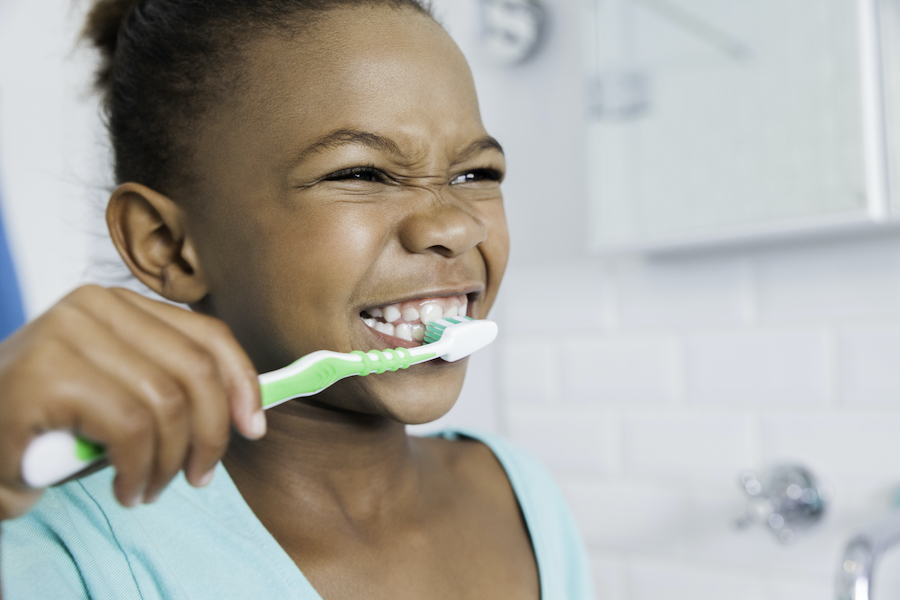 How to Help Kids Have Good Oral Hygiene
May 31, 2023 8:00 am
---
At Alma Dental Care, our team understands it can be challenging to get your children to clean their teeth every day. Here are a few tips to help you encourage your child to maintain healthy oral hygiene habits!
Brush & Floss Your Teeth Alongside Your Child
Kids like to copy what their parents do. One of the best ways to help encourage and instill great oral health habits is to do it with them! When your child sees you brushing and flossing your teeth, they're more likely to stay motivated and have a positive mindset about cleaning their own teeth.
Make Teeth Brushing Fun & Exciting
Making brushing more fun for your child can help motivate them. For example, hang a calendar in their bathroom and let your little one add a sticker to each day that they brush their teeth. Once they have a certain number of stickers, they can be rewarded with a small prize or special experience. You can also try playing a 2-minute video or song as your child brushes their teeth to help the time go by faster.
Let Them Pick Out Their Toothbrush & Toothpaste
Help your child feel more engaged in their oral hygiene routine by letting them choose their dental tools. There are a variety of kids' toothbrushes with movie characters, bright colors, and appealing designs. Children's toothpaste comes in tasty flavors, like berries and cream, strawberry, and bubblegum. However, encourage your child to spit out their toothpaste as soon as they are able, even if they enjoy their toothpaste flavor.
Schedule Your Child's Next Dental Cleaning & Checkup!
In addition to daily brushing and flossing at home, your child will benefit from visiting us for regular dental checkups and cleanings. At Alma Dental Care, we love taking care of patients of all ages and personalize every treatment plan to best suit each patient's needs. Our friendly team will do everything we can to help your child have a positive experience each time they visit us. Please contact us to schedule your child's next checkup!
Categorised in: Dental Tips, Oral Hygiene